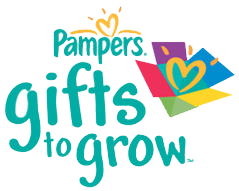 40 more Pampers Gifts to Grow points this month! I've combined them all so you don't have to look at multiple posts. Enter the following codes:
5 points – TWITLCEVW789014 (Expires 9/5)
10 points – FBLA765DAY76014
25 points – EM7638402848A14
If you are not member of Pampers Gifts to Grow, Join now, as Pampers are giving away 100 Free Points to new registrants.
.
.
.