This post has been sponsored by Back to Nature. All opinions are my own. Your experience may vary.
Back to Nature has you covered with tons of Non-GMO products that are simply delicious, simply good!
Several years ago when the whole organic scene started getting bigger, I discovered Back to Nature products. It was in 2011 or so when I learned that my middle child, had food allergies and we had to branch out and try new things. I had no idea that Back to Nature had actually been around since 1960 and offered such a huge array of products. We're talking cookies, crackers, nuts and trail mixes, granola, juices, soups, and cereals. I guess I was in my own little food bubble where I basically ate what I was raised on, and what I thought I knew. It was then that I pushed myself to learn as much as I could, especially when it came to reading food labels. These days I literally read every single label of every product I buy.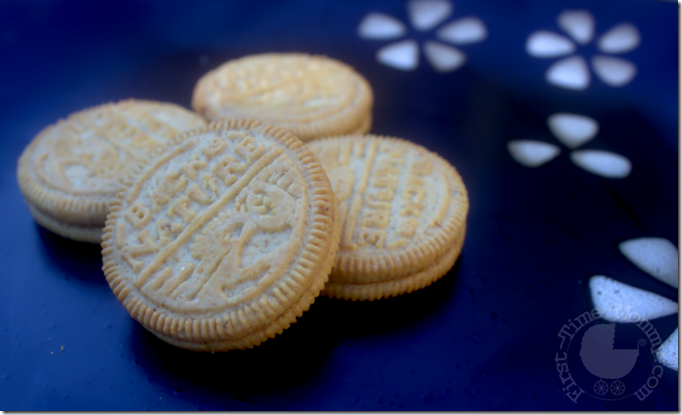 Back to Nature Peanut Butter Cookies, one of our absolute favorites!
I have to admit that reading labels for most people, is downright confusing. Especially when it comes to Non-GMO products. You can teach yourself to learn all about various ingredients, which ones are bad, which ones are good, which ones fit your lifestyle, but how can you really trust that the products you're eating are actually Non-GMO? That's where we get into Non-GMO verification.
Non-GMO Project Verification
When it comes to companies like Back to Nature they're pretty in tune with their consumers and they understand just how important it is for those consumers to know how their food is sourced. They want us to feel confident about the ingredients in their products. That's why Back to Nature is committed to transparent ingredient sourcing and is working towards obtaining Non-GMO Project Verification for all of their products by the end of 2016. In fact, more than 70 products have obtained Non-GMO Product Verification since the brand began the process in January 2015.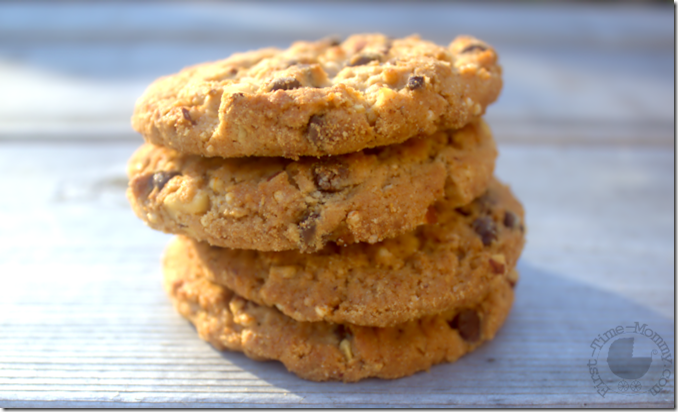 Back to Nature Quinoa Almond Chocolate Chip Cookies
How Does Non-GMO Project Verification Work?
Back to Nature's verified products are produced in compliance with the Non-GMO Project Standard, which provides facility inspections and an annual audit to ensure that the highest possible standards for GMO avoidance are met. In the case of Back to Nature, approximately 300 ingredients were carefully sourced and tested before being given the Non-GMO verified seal, which you will now find on Back to Nature products.


About Non-GMO Verified Seal:
The Non-GMO Project is a non-profit organization that independently offers GMO verification and labeling recommendations for non-GMO products. The Non-GMO Project is the only organization offering independent verification for GMO products in the US and Canada and they are the ones that provide the verified seal.
More About Back to Nature
Back to Nature doesn't just sustainably source their ingredients, they also go above & beyond when it comes to other things, like, recycling. A lot of their outside packaging comes from 100% recycled paperboard. They also print their cartons with vegetable inks from renewable sources like soy, flax and tree nuts as well as supporting organizations like The Nature Conservancy. Back to Nature is truly a better-for-you company! Please make sure to check out all the have to offer.
Visit http://www.backtonaturefoods.com/ and connect with them online!
---
What's your favorite Back to Nature product?
---
Connect with Back to Nature on Social Media
---