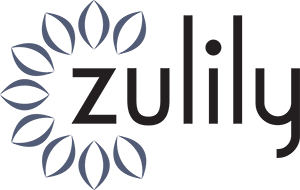 Starting Monday, January 9th, 2017 zulily is hosting a contest to find their next #zulilycutie. The winner will be the face of an upcoming zulily campaign! Keep reading to learn how to enter!!
What is a #zulilycutie?
#zulilycutie (noun): An adorable kid with a unique style, personality, and a sense of fun.
A #zulilycutie is a mini who embodies our zulily spirit in a biggie kind of way! Any kiddo who exudes individuality, style, personality and fun is a #zulilycutie. What makes zulily unique is that we use real people as models to tell a story around the products you love – same goes for our #zulilycuties.
How to Enter: Submit Your Tagged Photos Starting Monday, January 9th!
On Facebook: Comment on this contest announcement post on zulily's official Facebook page with a photo of your cutie, making sure to include "#zulilycutie" in your caption.
The Winner of the #zulilycutie Contest Will Receive:
A trip to zulily headquarters in Seattle, WA for a photo shoot featuring the cutie, which will be used in an upcoming zulily campaign.
Featured in images and posts across zulily's social media channels.
A feature post on The Find, zulily's blog that features a daily dose of behind-the-scenes, with the newest looks, and compelling content.
The opportunity to take over zulily's Instagram account with their photo shoot pics from the day.
---
The contest starts January 9, 2017 at 6:00AM Pacific Time ("PT") and ends on January 18th, 2017 at 11:59PM PT. Click HERE for all official rules.
---